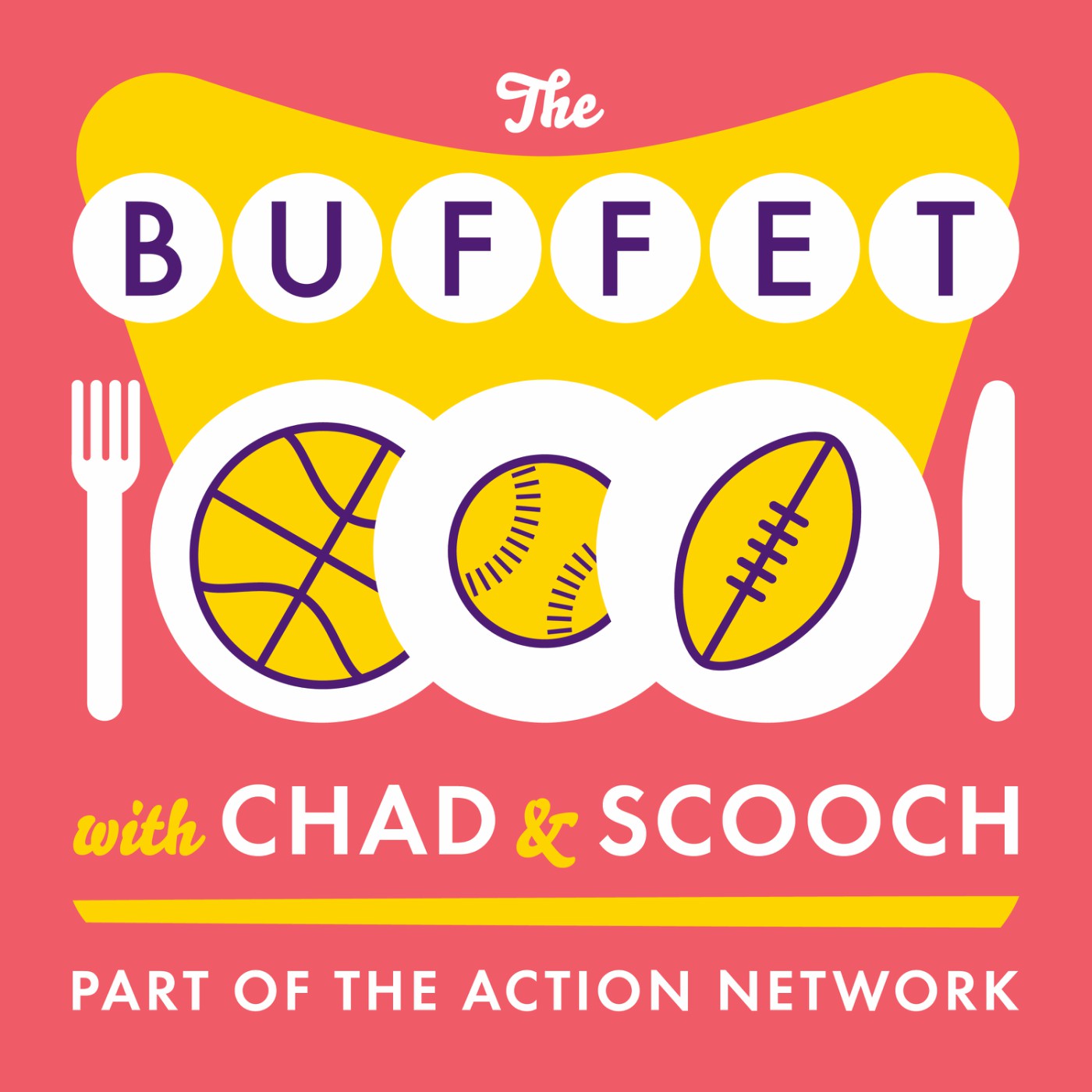 In the latest episode Chad handicaps the case heard by the Supreme Court legalize sports betting this week, and predicts when we will get it. He also serenades Scooch with three soft rock songs from the 70s while they break down the games and make their picks.
1:16 - Chad and Scooch discuss recent SCOTUS case about Sports Gambling.
2:30 - Twitter Questions
11:55 - Daniel Wallach & Ryan Rodenberg join to discuss the SCOTUS case on Sports Gambling.
39:50 - NFL picks
1:09:48 - Scooch Roulette